About Us
. . . a labor of love . . .
Safe2Heal is a labor of love.  An idea Robert brought forward to show how we all create the world we live in.  Literally.
In the healing tradition of human beings on earth let us each heal ourselves.  Then help heal each other and the world at large.  With Love.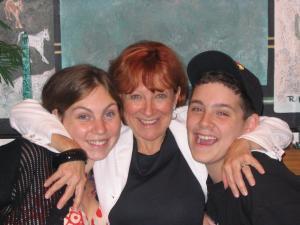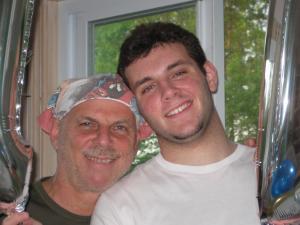 Questions, comments, all input welcome to info @ safe2heal.com.
Robert Rich's Linked In Profile.
Safe2Heal / 16 Iron Mine Road / West Stockbridge MA 01266